Research
GSPM's Research Hub
The Graduate School of Political Management seeks to determine how today's campaigns, candidates, and causes are succeeding in advancing their mission. Our applied politics, advocacy, and communications research, conducted in conjunction with strategic partners in the arena, is set to serve as benchmarks for the political and advocacy campaigns of the future.
---
Meet Our Experts
Our full-time faculty are seasoned researchers studying the latest tools, techniques, and strategies that are making an impact in the fields of politics, communications, and advocacy. They've also spent time in politics as Congressional staffers, White House appointees, lobbyists, and campaign professionals. 
Research Interests: The Presidency, Campaigns and Elections, Mass Media and Politics, Public Opinion
Research Interests: Congress, Congressional Reform, Congressional Rules and Procedures
Interests: Corporate Social Responsibility, Crisis Communications, Social Media and Corporate Communications
Research Interests: Global Politics, Multilateral Organizations, Intergovernmental Relations, Eastern European/Russian Politics
Research Interests: Presidential History, Homeland Security Politics, Republican Party Politics, Congress 
---
Our Research Projects

The GW GPA Study
The 2023 inaugural GW Government and Public Affairs (GPA) Study gathered input from federal, state and private sector communicators, as well as communications professionals who engage with the government on behalf of corporations and nonprofit associations. The groundbreaking research report explores government communications and lack of trust in the community.
 
---
PEORIA Project
The Graduate School of Political Management's PEORIA Project seeks to quantify how voters react to campaign messages. Working with several data partners, GSPM researchers are discovering how messages reach the electorate; how those messages are being received and passed on through individuals' personal networks; and who is getting the most "mainstream" and "social" media traction and converting it to action.
GW Politics Poll
The GW Politics Poll is a nationally recognized series of surveys conducted by YouGov and managed by GSPM, the GW School of Media and Public Affairs, and the Department of Political Science at the GW Columbian College of Arts & Sciences.
Society of Presidential Pollsters
From FDR to Barack Obama, Presidents of the United States have established unique and private relationships with their pollsters. The Society seeks to archive and examine the role public opinion plays in shaping decision-making strategy in the White House.
The Shenkman Initiative: Applying Big Data for Political Success
The latest innovation to enter the campaign manager's tool chest is "big data," the computational and analytic processes keyed to large quantities of information about citizens. This initiative sought to research and teach how to use big data to spur collaborative action and make democracy work.
---
Selected Research and Publications
In addition to our research projects, our Global Center for Political Engagement serves as a repository of valuable data, host for important speakers, and provider of opportunities for students to learn from experts in the field. Below is a selection of published works from our faculty.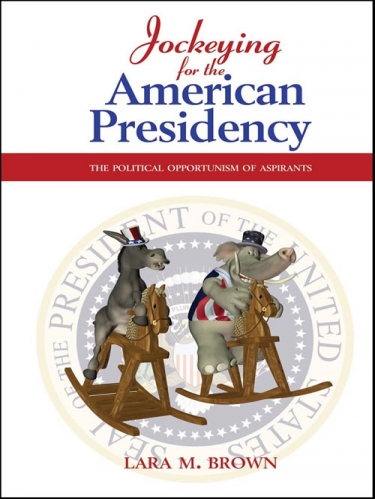 Dr. Lara Brown explores the role that opportunism plays in running and winning presidential elections. (Cambria Press, 2010)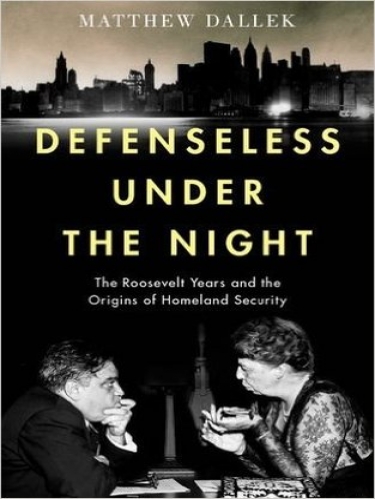 Dr. Matt Dallek explores the tensions around homeland security during the Second World War. (Oxford University Press, 2016)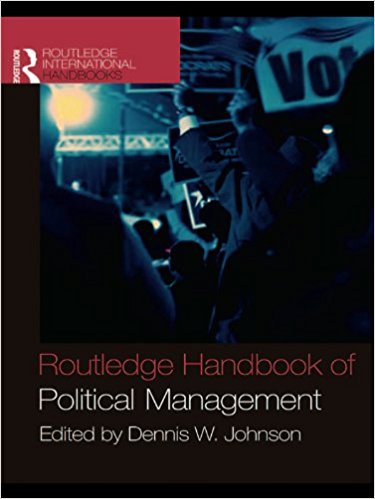 Dr. Steve Billet is the author of "The Rise and Impact of Monster PACs" in this seminal volume on the profession of politics. (Routledge, 2008)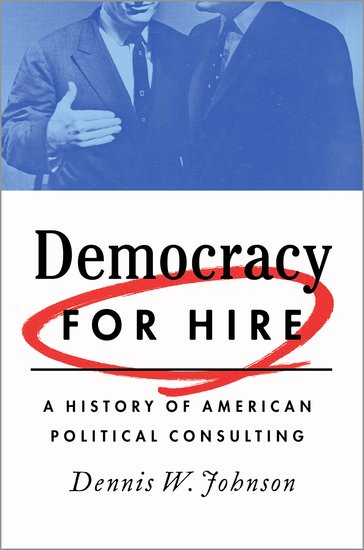 GSPM Professor Emeritus Dennis Johnson is the author of the definitive book on the history of the American political consulting industry.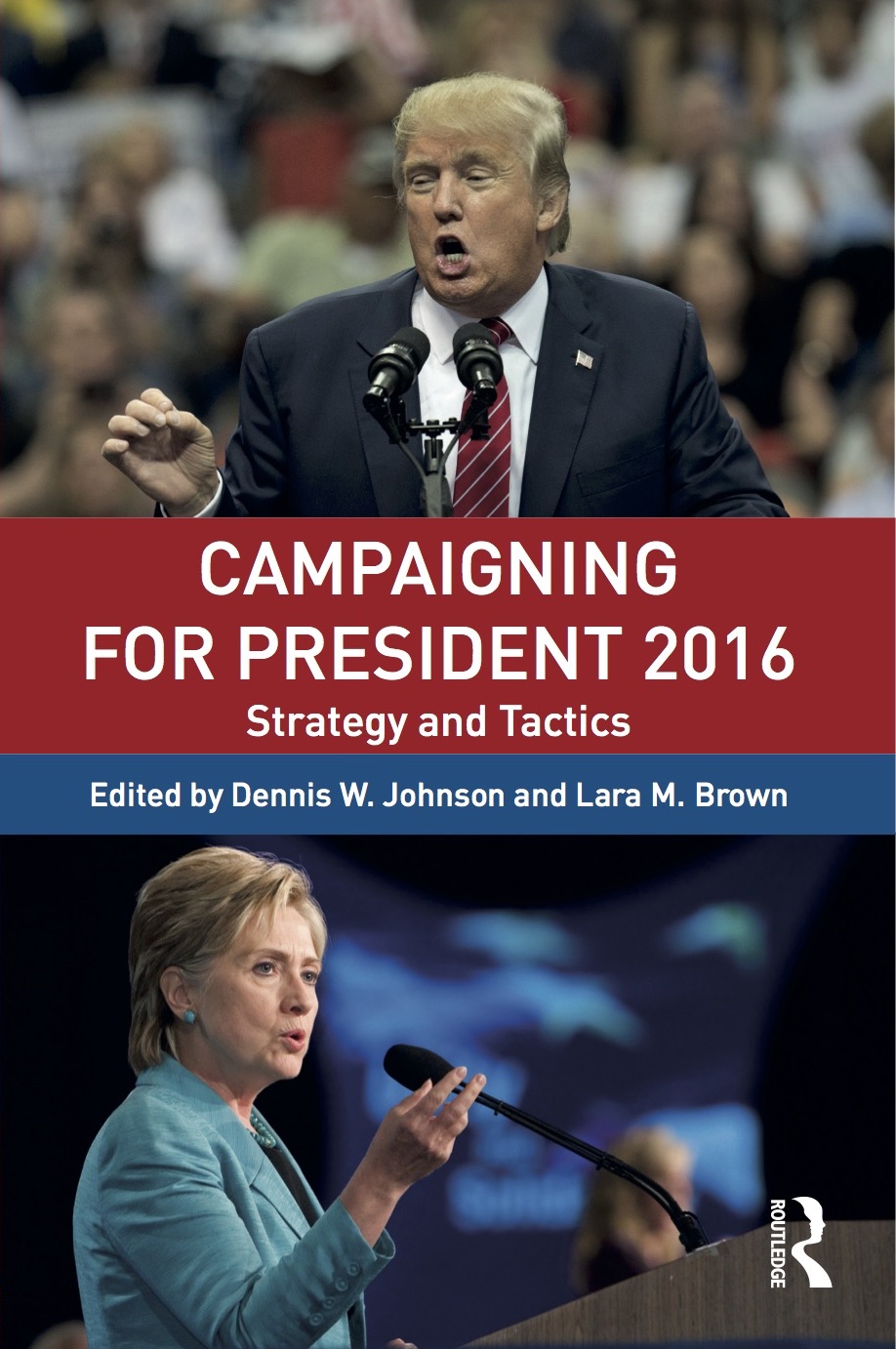 Campaigning for President 2016: Strategy and Tactics
Dr. Lara Brown and Professor Emeritus Dennis Johnson edited an examination of the 2016 presidential campaign by experts in the field.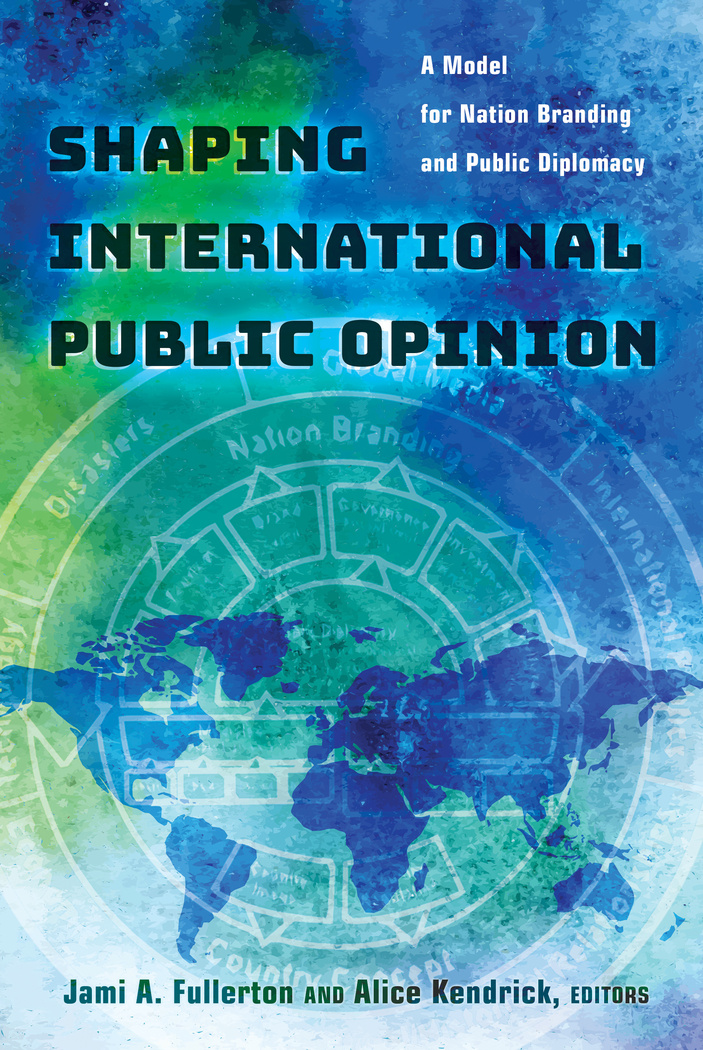 Program Director Larry Parnell authored a chapter on "Nation Branding, Public Diplomacy, and Corporate Social Responsibility."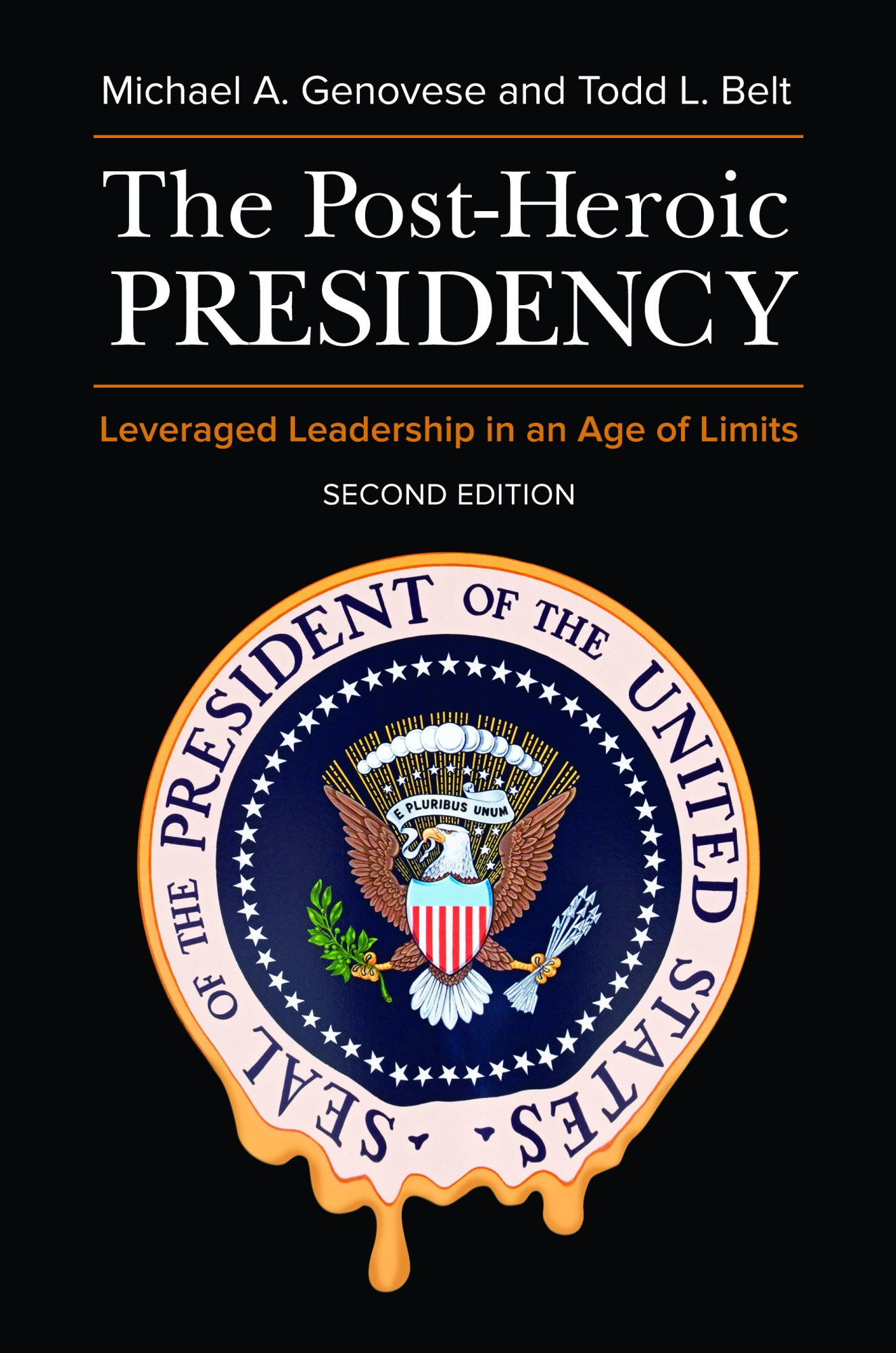 Program Director Todd Belt examines presidents of the 20th and 21st centuries who developed a sophisticated approach to deal with the recalibration of American power.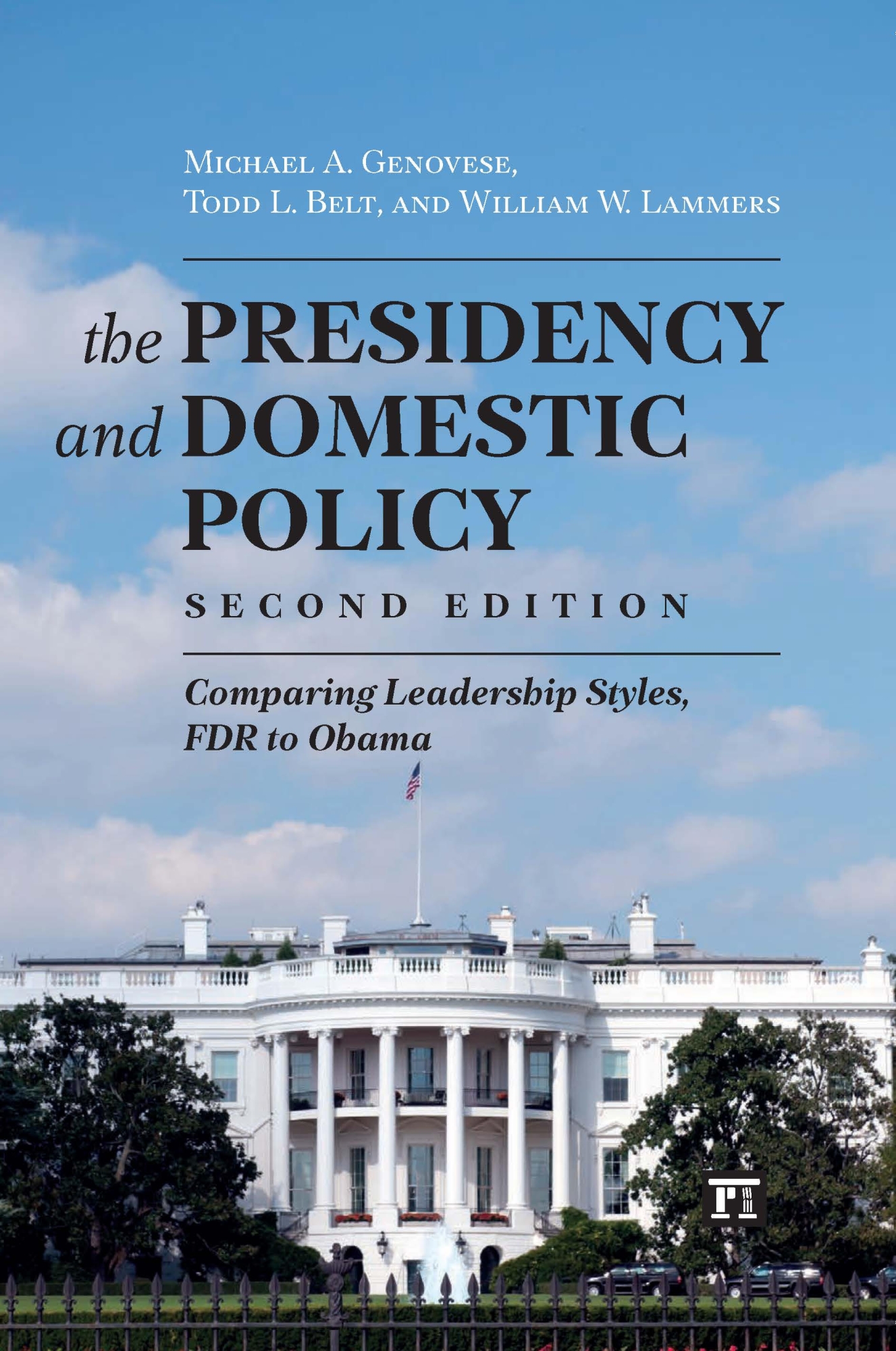 Program Director Todd Belt examines the first terms of every president from FDR to Barack Obama and assesses the leadership style and policy agenda of each in this book.