Admissions & Aid
The Graduate School of Political Management offers a variety of programs to help you advance your career! We also offer a variety of ways to finance your education. Our admissions experts have provided step-by-step guide pages to help you navigate the application process and explore financial aid opportunities.
---
Deadlines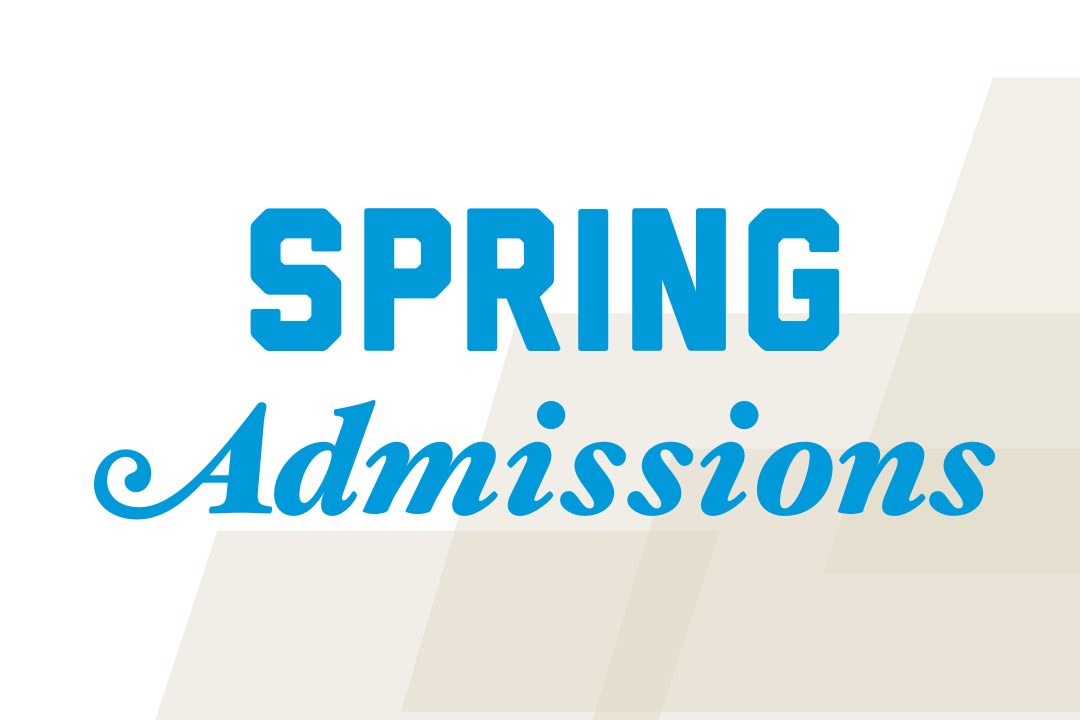 Spring I term begins in early January 
Spring II term begins in early April
Scholarship Deadline*:  November 1
Admission Deadline for International Students: September 1
Priority Deadline for Financial Aid: September 1
Admission Deadline: November 1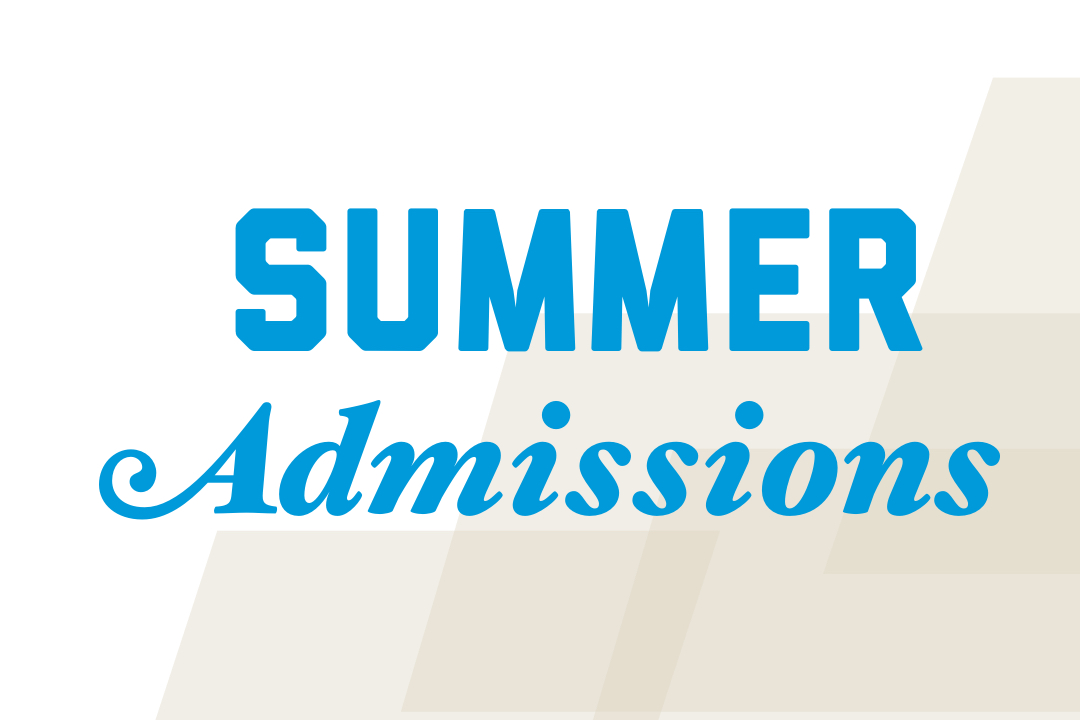 Summer term begins in early July
Priority Deadline for Financial Aid: March 15*
Admission Deadline: April 15 (Legislative Affairs) and May 15 (Political Management and Strategic Public Relations)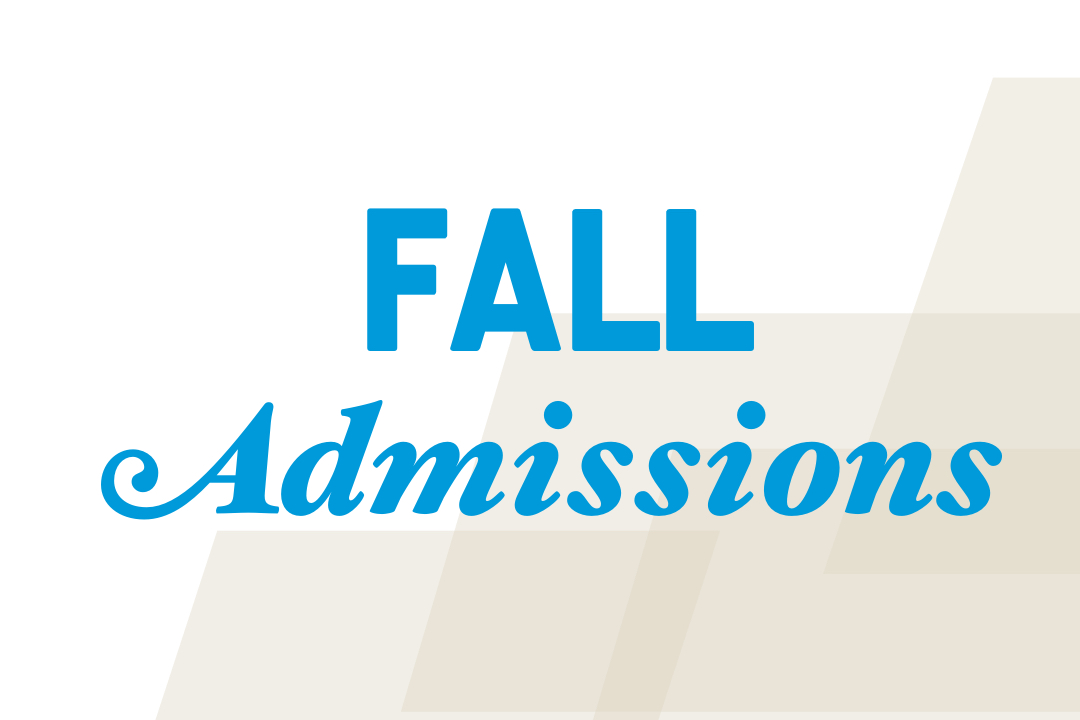 Fall term begins in late September
Scholarship Deadline*: April 1
Priority Deadline for Financial Aid: April 1
Admission Deadline for International Students: May 1
Admission Deadline: July 1
*Merit-based scholarships are offered in the spring and fall terms only. Students entering their program in the summer may apply for scholarships the following fall. Must submit both a scholarship application and program application in order to be eligible. 
Completing your application by the Priority Deadline for Financial Aid will ensure that your loan funds (Federal Stafford, Graduate PLUS, and/or alternative loan funding) will arrive at the beginning of the requested terms. Applicants are still eligible for acceptance until the Admission Deadline.
---
Tuition and Financial Aid
Our master's degrees and graduate certificate costs vary depending on the location and format of your program. We have several financial aid options available to potential students. Learn more about how to finance your education!
---
Dual Degree Program and Non-Degree Coursework
In addition to our master's degree and certificate programs, we offer two additional ways to experience the benefits of a GSPM education: dual degree and non-degree. 
Dual degree programs allow current GW undergraduate students the opportunity to combine their undergraduate and graduate studies to save time and money. 
Non-degree coursework allows individuals the opportunity to sharpen their professional skills or sample GSPM offerings before fully enrolling in a master's or certificate program. If you take a GSPM course as a non-degree student and then choose to enroll in a GSPM program, the credits may roll over and apply to your degree requirements!
The scholarship I received from GSPM was a major factor in selecting my graduate program. The reduced cost allowed me to take on a manageable amount of debt that I'm confident I will be able to pay off, especially with the new career opportunities that will be available to me with my new degree.
Caitlin Krutsick
Political Management, Class of 2019