Political Management
---
NAVIGATE POLITICS
NOT POLICY
Our Political Management master's program offers a cutting-edge, hands-on curriculum, that teaches the "how" and not the "what" of politics. You will learn the strategies, tactics, and mechanics that get results in politics.
Beginning in the Fall 2021 term, GSPM will provide a revamped learning experience that allows students to attend classes on-campus, online, or in a hybrid format on a term-by-term basis (Ex. a student can take their classes on-campus in their first fall term, then switch to online for the spring term).
The academic year will be divided into four 10-week quarterly terms: Fall, Spring 1, Spring 2, and Summer. Classes will begin earlier in the evening and meet for shorter periods to ensure maximum flexibility for students who are working professionals.  
---

Program Objectives
A Political Management degree prepares students to win campaigns for elective office and policy positions, and to do so in a manner that benefits democracy and society as well as their organization and clients. In completing the degree, students will be able to:
1. Assess a political environment, develop a strategy to achieve specified goals, and execute that strategy 
2. Draw upon a repertoire of effective campaign communication skills 
3. Collect, evaluate, and incorporate empirical evidence to shape and optimize the strategy 
4. Find, engage, and motivate the right leaders, professionals, and citizens 
5. Recognize and work through recurring political dilemmas in a manner that upholds ethical standards and professional conduct.
---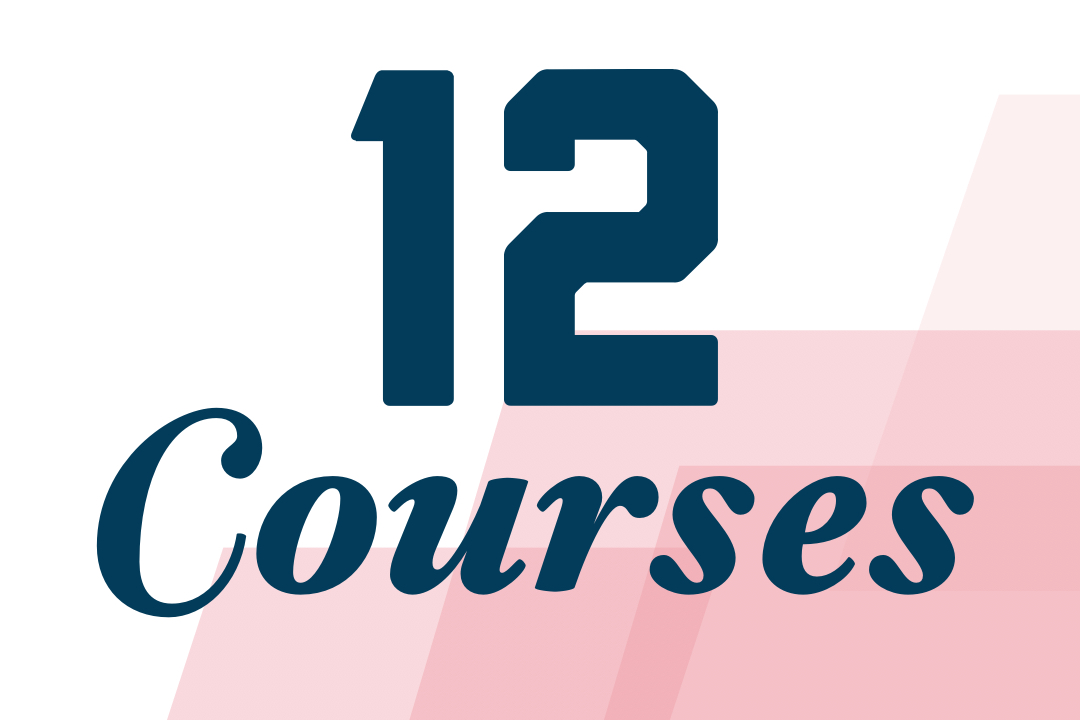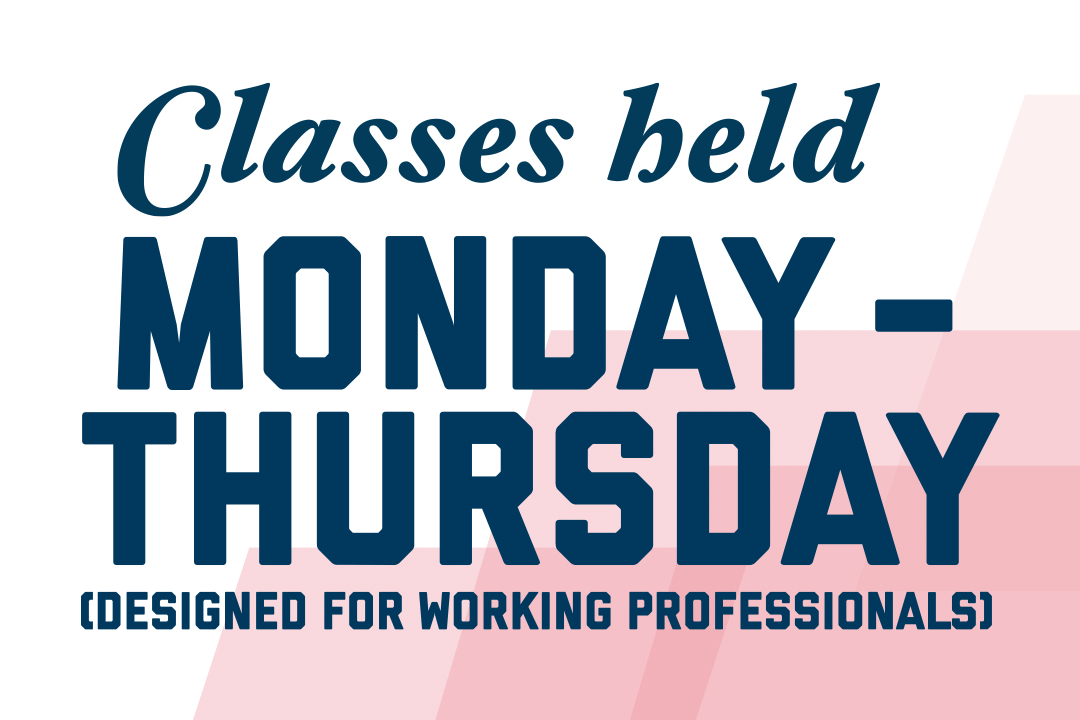 ---
Educators with Experience
GSPM features several courses taught by former members of Congress, who share their expertise and experiences running and winning elections, advancing legislation, and building coalitions. 
Students wishing for a global perspective on leadership and governance can select our Global Politics concentration, which features several of our Global Perspective Residencies, enabling them to learn from experts around the world.
---
Our Alumni Are Political Leaders
Upon graduation, our students are ready to lead, create, and achieve. Our alumni are campaign managers for U.S. Presidential and Senatorial candidates, as well as national leaders and senior staff around the world. They lead advocacy organizations like EMILY's List and associations like the National Association of Counties.
"If political science is the what, political management is the how. GSPM professors bring real-life, real-word experience and application to the subject matter they instruct. The incredibly pertinent coursework mirrored and better prepared me for the actual work I was doing on the job."
Tremayne Smith
Political Management, Class of 2017
---