About
---
An Elite Global Network
Since our inception, we have been the leader in defining and shaping the political and communications professionals who, in turn, shape society.  
Our students regularly connect with leaders in advocacy, communications, and politics inside and outside of the classroom. The GSPM alumni network permeates the upper echelons of elected politics, public affairs, NGOs, issue advocates, and trade associations around the world.
Studying at the Graduate School of Political Management will broaden your mind and enhance your vision to help you successfully confront society's most pressing challenges.
---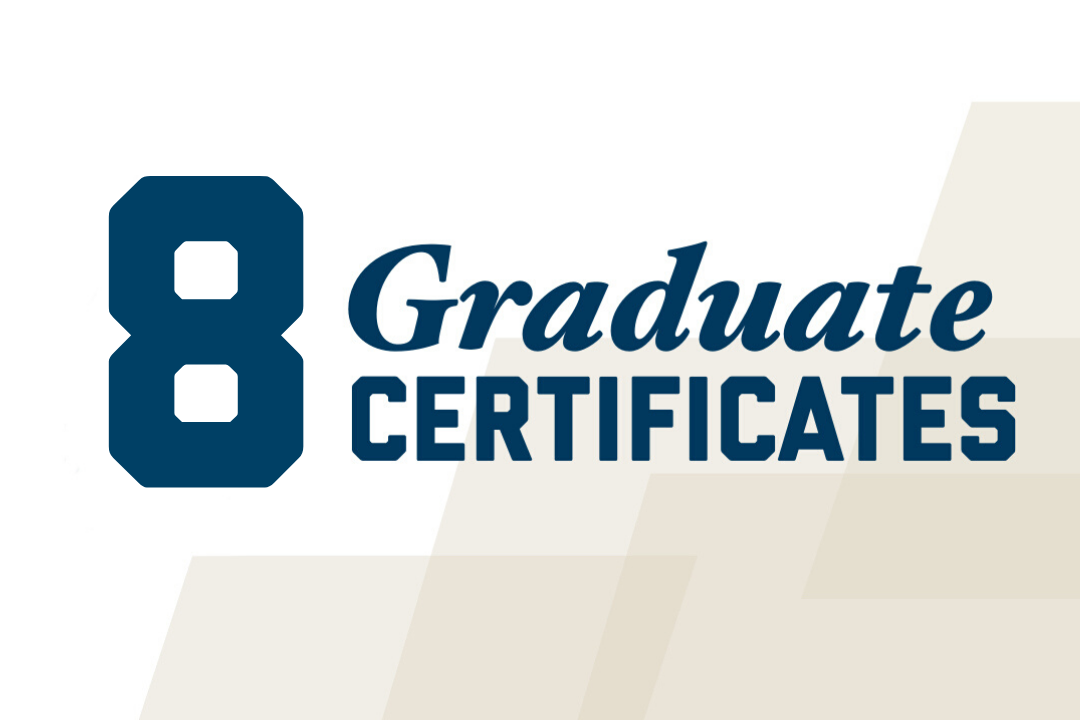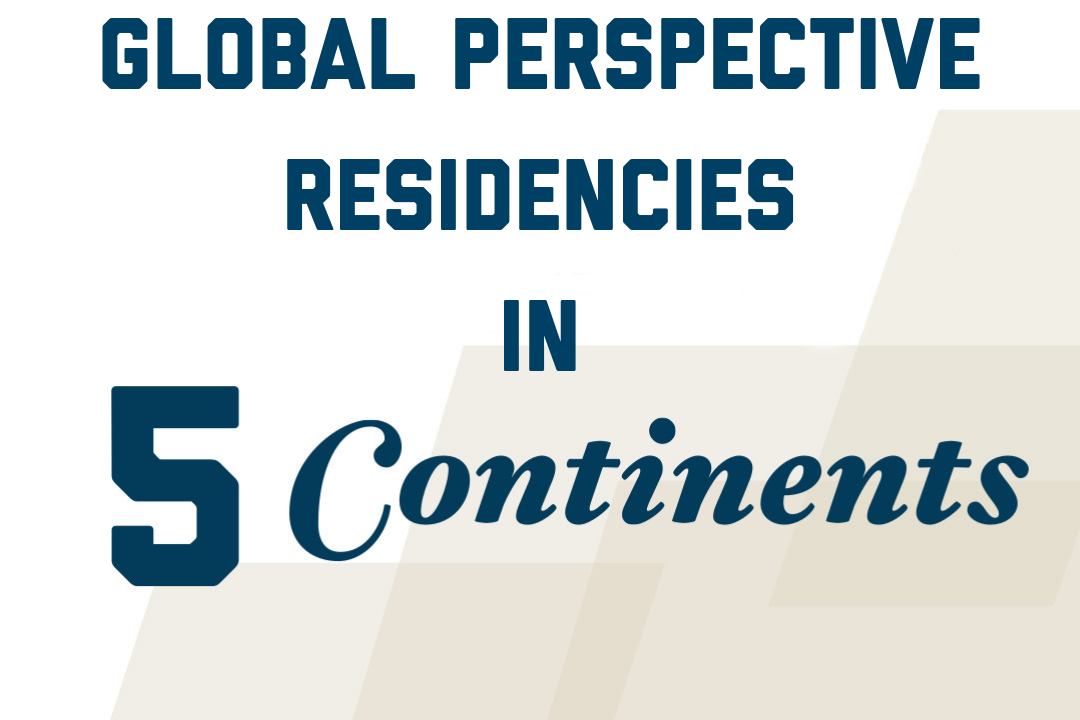 ---
A Graduate School Dedicated to the Principle of Politics for the People, By the People
The George Washington University's Graduate School of Political Management (GSPM) is the world's first and foremost school of applied politics, communications, and advocacy. We launched this school over thirty years ago to train the next generation of political advocates and communications professionals to engage and improve the workings of our politics and society.
As a part of the university whose namesake cautioned against the perils of excessive partisanship, we train our students to understand that pluralistic competition and pragmatic problem-solving are what make democracy work. In this respect, we aim to teach our students the principles of effective politics and governance. Our graduates have learned that the key to solving society's most pressing problems involves seeing all sides of an issue, assembling a broad coalition, and developing a resolution that can appeal to the largest cross-section of society as possible.
Our school is uniquely positioned in the heart of Washington, D.C., which allows us to attract a faculty comprised of prominent scholars as well as political practitioners at the highest levels of campaigns, advocacy, government, public affairs, and more. Our curriculum allows students to build a portfolio of work, as well as guiding principles, that will shape their careers for years to come. We know this approach works because our more than 4,000 alumni around the world are some of the rising stars and most respected names in politics.
I encourage you to explore our site, follow us on social media, and learn how we can help you make an impact on our world.
Dr. Lara M. Brown
Director, The Graduate School of Political Management
---
Meet Our Team 
---
Give to GSPM
GSPM exists to train the next generation of leaders how to use politics and advocacy to improve society. With your support, we can help more students attend our school as well as fund groundbreaking research in the field of applied politics.
 
"I support GSPM because it teaches the skills needed to successfully engage in the practice of democracy. It is an honor to be able to contribute to help future leaders of tomorrow gain the education necessary to stimulate ethical decision-making and promote public involvement in governance."
Larry Lane
Donor: The Lawrence F. Lane Scholarship in Political Management