Angela Ayres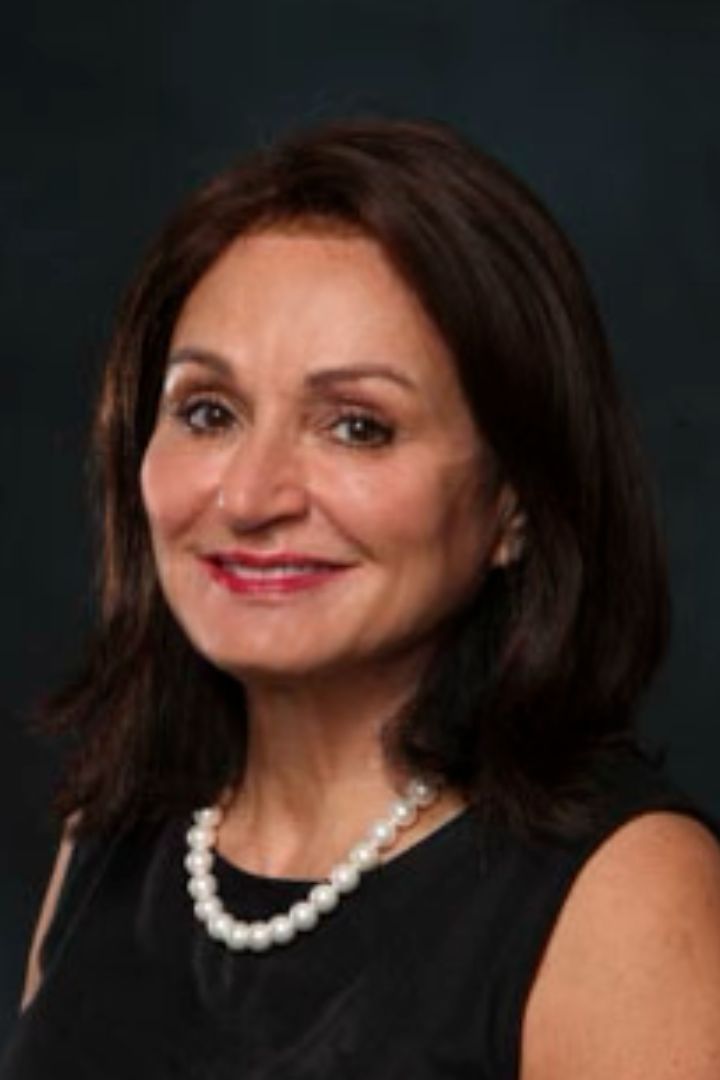 Angela McMillen Ayres spent over 20 years as a non-profit executive, fundraising consultant and CEO of Tusk Fundraising based in Washington, DC providing fundraising, sponsorship and development consulting to nonprofit organizations and Republican political campaigns. She is a founding board member of the Team Drea Foundation, raising awareness and funds for ALS research.
McMillen Ayres served as the Executive Director of the American Association of Political Consultants (AAPC). Under her leadership, AAPC experienced unprecedented levels of growth in membership and non-dues revenue from sponsorships. She also recruited and trained interns from several university programs including GSPM, American, and Georgetown Universities.
Prior to her work with AAPC, McMillen Ayres was the Executive Director of the Summit County, Ohio, Republican Party and Director of Communications for the Medina County, Ohio, Treasurer. McMillen Ayres executed fundraising strategies at all levels – from major donor appeals to the largest Lincoln Day Dinner in the State of Ohio. She has worked with Ohio candidates at the congressional, statewide, local and judicial levels to help them achieve their fundraising goals. McMillen has won AAPC Pollie awards for her work.
Before working in politics, McMillen Ayres was a fundraising consultant for numerous non-profit education and human service organizations and public schools in Ohio. She wrote grants, solicited major donors and coordinated volunteer driven events, raising both money and awareness for her clients.
McMillen Ayres was a senior auditor with Ernst & Young, CPA's and was an Ohio licensed school treasurer. Her training provided a strong financial and organizational background, helping her clients to determine their financial needs and execute the appropriate fundraising strategies.
McMillen Ayres holds a Master's of Applied Politics from the Bliss Institute of Applied Politics and is a former adjunct professor at the University of Akron. She holds a Bachelors of Science in Accounting from Youngstown State University.