Zac Moffatt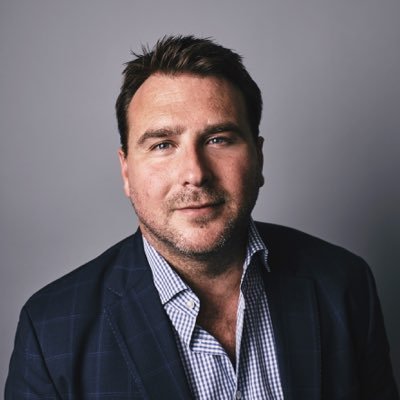 Zac Moffatt is the CEO of Targeted Victory, a full service strategy and marketing agency providing optimized outcomes in the digital age. Targeted Victory serves a variety of political campaigns as well as corporations. 
Since being founded in 2009 Targeted Victory has served over 800 campaigns and organizations, including over a quarter of the current Republican Senate, Mitt Romney for President, Speaker Paul Ryan, the National Republican Senatorial Committee, National Republican Congressional Committee, General Dynamics, American Crossroads and FedEx. In 2016, Wired named Moffatt among tech insiders defining 2016. In 2011 and 2012 he was the Digital Director for Mitt Romney for President, where he managed a department of over 150 with a budget of over $100 million.
Moffatt is a frequent contributor to The Wall Street Journal, TechCrunch, The New York Times, The Washington Post, C-SPAN, Forbes and more. In 2012, he was named one of The Adweek 50.
Prior to founding Targeted Victory, he served as the Deputy Director for Statewide efforts at Freedom's Watch, the Director of Political Education for the Republican National Committee, and the Victory Director for the Maryland Republican Party for Governor Robert Ehrlich and Senate candidate Michael Steele.
He has also served on campaigns in New York, Oregon and Rhode Island, as well as the 55th Presidential Inaugural Committee and the 2004 Republican National Convention.
Prior to the Convention, Moffatt served as the Associate Chief of Staff for Mayor Michael Bloomberg of New York City, following the Mayor's successful election in 2001.