Stephanie Vance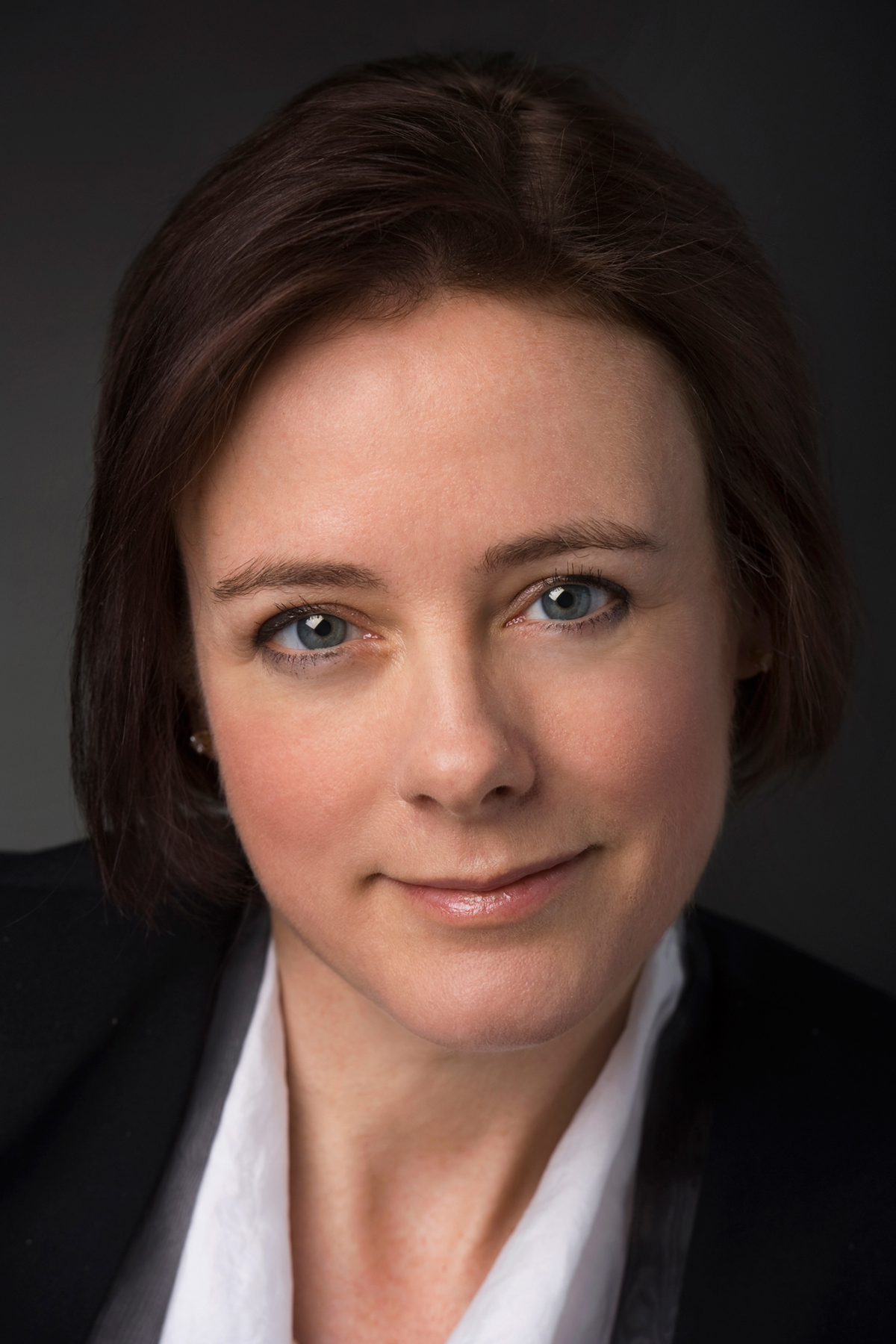 Stephanie Vance
Adjunct Professor
---
Stephanie Vance, also known as the "Advocacy Guru", is author of five books including Citizens in Action: A Guide to Influencing Government and The Influence Game. She's a 30-year veteran of the Washington, D.C. political scene and has held positions as a lobbyist, grassroots consultant and Congressional aide.
Stephanie's experiences as a legislative director and Chief of Staff on Capitol Hill led her to found Advocacy Associates, a firm dedicated to helping individuals and organizations be both heard and agreed with in the legislative environment. To achieve that goal she provides in-person and online trainings for thousands of advocates around the world.
Ms. Vance holds a Master's Degree in Legislative Affairs from George Washington University and a Master's Degree in Liberal Studies at Georgetown University. She lives and works in Washington, DC.
---
Politics and Public Policy
The Influence Game: 50 Insider Tactics from the Washington D.C. Lobbying World that Will Get You to Yes (Wiley, 2012)
The Advocacy Handbook: A Practitioner's Guide to Achieving Policy Goals Through Organization Networks (Columbia Books, 2011)
Citizens in Action: A Guide to Lobbying and Influencing Government (Columbia Books, 2009)
Government by the People: How to Communicate with Congress (AdVanced Consulting, 1999)
M.A., Georgetown University
M.P.S., The George Washington University