Nancy Bocskor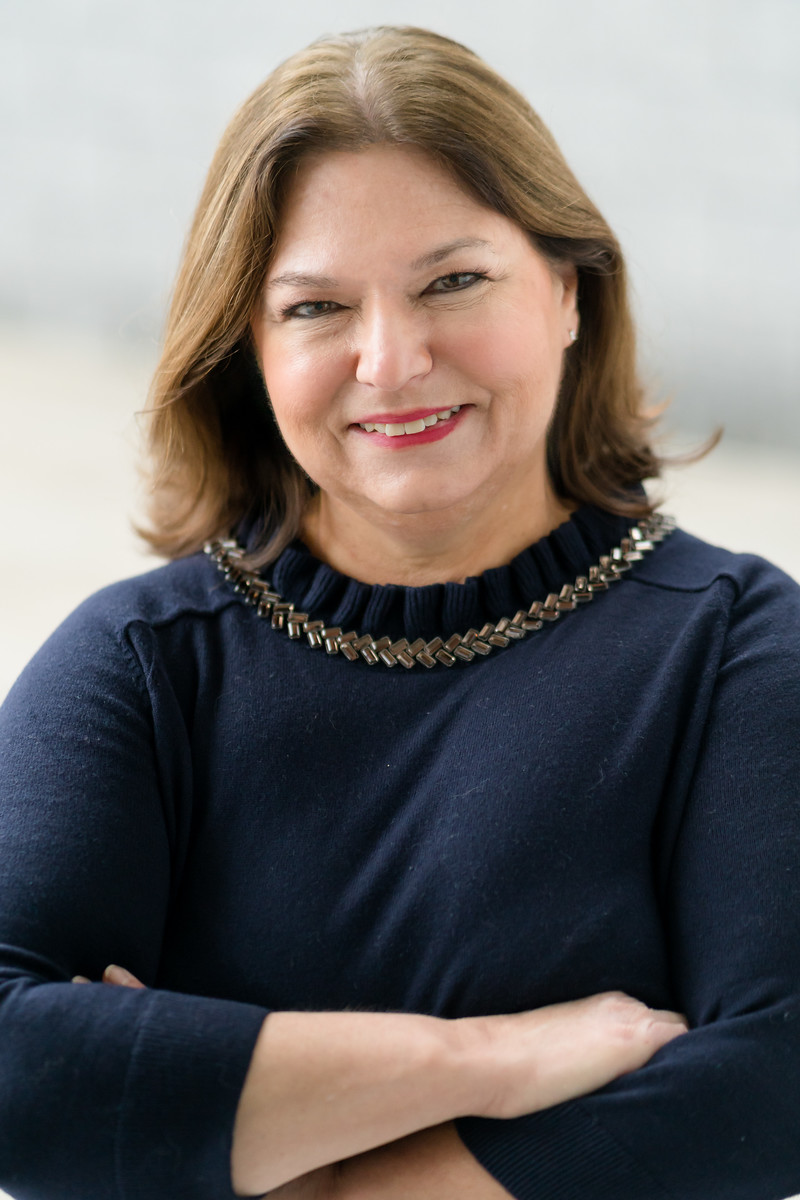 Nancy Bocskor
Lecturer, Political Management Program
---
Contact:
President, The Nancy Bocskor Company
Nancy Bocskor, tagged a "Democracy Coach" by a major German newspaper, "spreads democracy throughout the world... coaching candidates on how to win elections, especially encouraging women to make it into parliament." She recently joined Business for America as Director of Development, a non-partisan, non-profit focused on engaging corporate leaders to promote civic engagement and preserve democracy. (BFA.us)
Bocskor launched her career in Washington, D.C. after college, starting as a legislative correspondent and culminating as a Chief of Staff on Capitol Hill by her early 30s. In 1990, she launched her own consulting business, The Nancy Bocskor Company, which has taken her to all 50 states and more than 30 countries.
As the inaugural director of the Center for Women in Politics & Public Policy at Texas Woman's University, she created the vision to honor pioneering women in Texas politics and policy, commemorate the passage of the 19th Amendment, and launched programs to increase women's political participation. Most notably, she initiated a half million-dollar partnership between Texas Woman's University and iCivics, a non-profit founded by retired Justice Sandra Day O'Connor, to develop a virtual game, in both English and Spanish, to educate students about how to solve community problems through their local government called Counties Work: Texas.
While at TWU, Bocskor was selected as a Robert J. Dole Institute Fellow at the University of Kansas, where she coordinated a course on "Women, Democracy & Global Politics" during the fall of 2019. For her work promoting civic engagement in emerging democracies, Newman's Own Foundation named her as one of their prestigious "Newmanitarians" in 2020.
She's the author of "Go Fish: How to Catch (and Keep) Contributors: A Practical Guide to Fundraising," based on her experience as a fundraising strategist and practitioner for political campaigns, non-profits, and associations. She teaches Fundraising and other courses at the Graduate School of Political Management at George Washington University, the University of San Francisco, and American University.
Bocskor is a frequent political analyst for media outlets, writes op-eds reimagining politics and public service for national publications such as The Hill, and is regularly invited to give keynote presentations and moderate panels focusing on democracy, redefining political leadership, the role of women in activism, as well as the rise of authoritarianism at leading organizations such as The Texas Lyceum at the Bush School of Government & Public Service at Texas A&M and the Open World Program sponsored by the U.S. Congress, as well as on behalf of the U.S. State Department, U.S. Embassies, universities and NGOs on six continents.
She currently serves on the board for Running Start, an organization that encourages young women to run for office; as an advisor for Veterans Campaign, a program that encourages Veterans to enter public service; and serves on the board of the LBJ Women's Campaign School at the University of Texas. She previously served as a board member at The Campaign School at Yale and chaired the school's Curriculum Committee. Most recently, she joined the board of POWER (Programs for Ohio Women Empowered to Represent) at the John Glenn College of Public Affairs at The Ohio State University.
Nancy served as Interim Executive Director of the Public Leadership Education Network, an organization that prepares college women for careers in public policy. Named "Mentor of the Year" in 2017, she's a member of their national board.
She has received numerous awards and honors for her work, including The Victory Award as one of the twelve most influential women in Latin American political communications selected by the Washington Academy of Political Arts & Sciences in 2016. In 2010, Bocskor was one of just 50 civic, media and business leaders chosen to participate in the Joint Civilian Orientation Conference, the oldest public affairs program sponsored by the Pentagon and the Secretary of Defense; she is the President of the JCOC80 cohort.
A native of Ohio, she was just inducted in the Vandalia-Butler High School Hall of Achievement and was named a Distinguished Alumni from Otterbein University in Westerville.
---
Fundraising
Women, Democracy and Global Politics
Fundraising and Budgeting
Women, Democracy & Global Politics
Go Fish: How to Catch (and Keep) Contributors: A Practical Guide to Fundraising, updated 2023
The Small Business Guide to Running for Office, National Federation of Independent Business, Co-Author
The Small Business Guide to Political Activism, National Federation of Independent Business, Co-Author
American Bankers Guide to Running for Office, American Bankers Association
The Campaign Encyclopedia, a grassroots training manual for state and local candidates, Republican National Committee
The Campaign School Manual, a training manual for volunteers, campaign workers and candidates, National Federation of Republican Women
The PAC Encyclopedia, a directory of fundraising criteria for more than 200 Political Action Committees, National Republican Congressional Committee
The PAC Manual, a how-to guide for candidates seeking to raise PAC money for their congressional campaigns, National Republican Congressional Committee
"A Policy for Success": The Independent Insurance Agent's Guide to Victory", Independent Insurance Agents of America
B.A., Otterbein University