Marie Lerch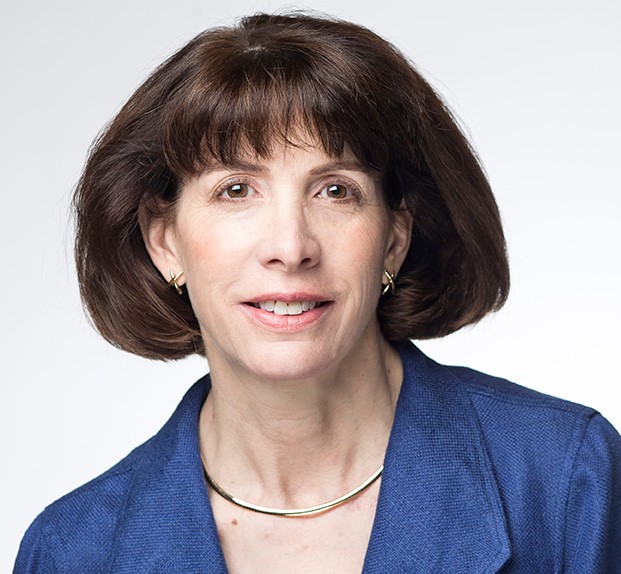 Marie Lerch
Adjunct Professor
---
As president of Executive Scribe, Lerch creates speeches, executive communications, and financial communications for global business leaders – to help them deliver and hear important messages, connect with their stakeholders, and achieve results. She has written speeches that leaders have delivered to acclaim at major forums throughout the world and which have been published in Vital Speeches of the Day and 50 High-Impact Speeches and Remarks, published by McGraw Hill, and has received awards for excellence in communications programs by the Public Relations Society of America, the International Association of Business Communicators, and other professional organizations—but the true measure of her success is how she has helped leaders move their organizations forward.
Before starting Executive Scribe, Lerch was vice president of marketing and communications for Booz Allen Hamilton, the Fortune 500 global consulting firm with $5.5 billion in annual sales and more than 20,000 employees. Leading the function for over 20 years, her responsibilities spanned: corporate identity and brand; marketing strategy and programs; press relations and executive communications; digital communications; employee communications; community relations; and investor relations. She served as the chief communications officer for two CEOs – handling all executive communications and speechwriting; managing communications for major corporate transitions including an LBO, IPO, and acquisitions and divestitures; and leading crisis communications for situations ranging from employee deaths on 9/11 to cyber incidents and insider threat revelations.
As a member of the adjunct faculty at The George Washington University's College of Professional Studies, Lerch teaches a graduate course on global public relations.
She holds a B.A. degree from Loyola University Maryland majoring in English with a minor in chemistry, an M.S. in public relations from American University, and a graduate certificate in investor relations from the University of California, Irvine.
---
Global Public Relations and Public Affairs
M.S., American University
B.A., Loyola University Maryland