Joshua Habursky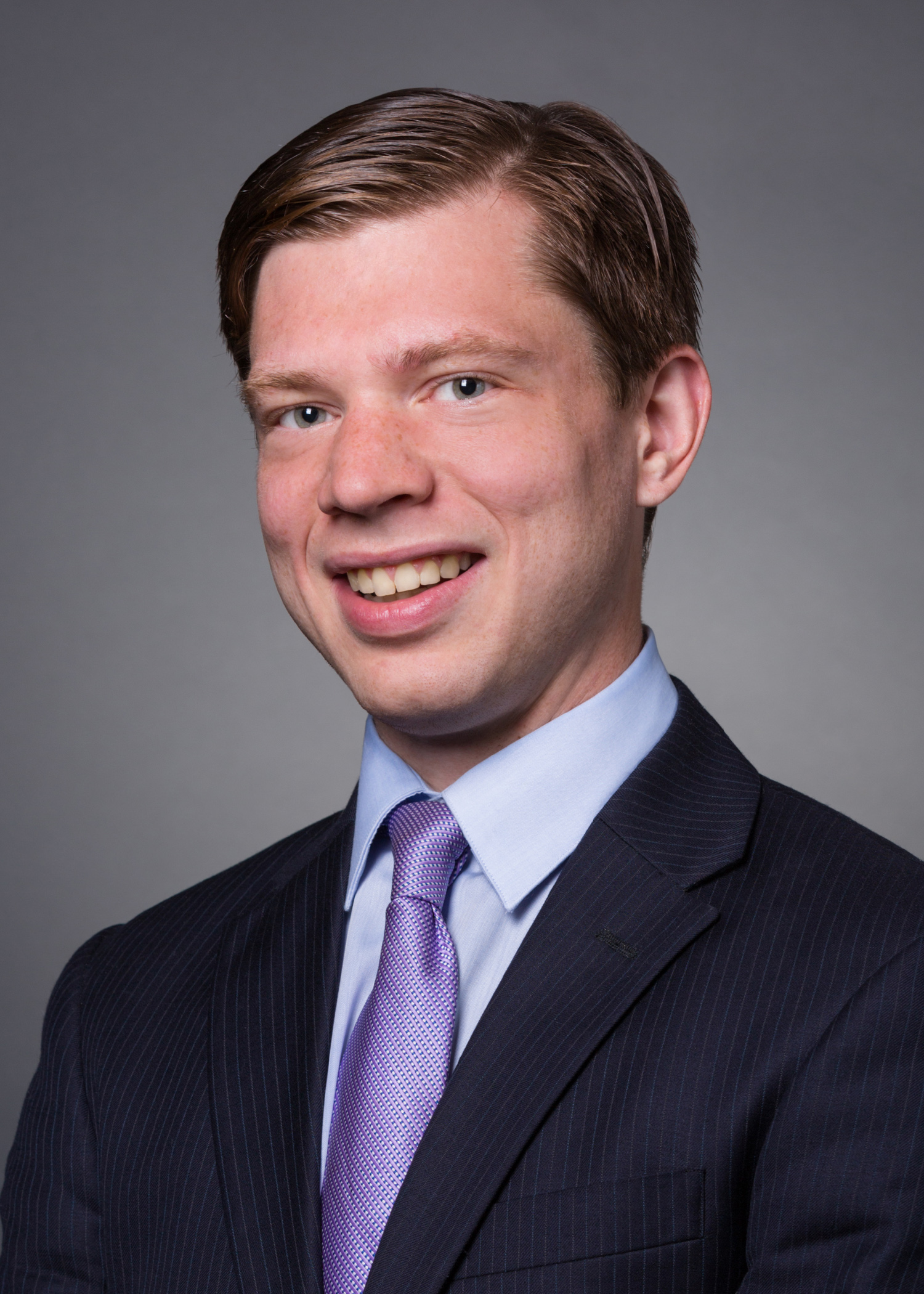 Joshua Habursky
Adjunct Professor
---
Joshua Habursky is a nationally recognized government relations and advocacy communications leader. Habursky is the Head of Federal Affairs at the Premium Cigar Association.  Previously Josh was the Assistant Vice President of Advocacy at the Independent Community Bankers of America and managed grassroots programs at the American Diabetes Association and the American Motorcyclist Association. 
Josh is the Founder/Chairman of the Grassroots Professional Network, which is a non-profit organization of 25,000 advocacy professionals dedicated to advancing grassroots best practices and thought leadership. Habursky is also a Contributing Editor of Campaigns & Elections an Adjunct Professor at George Washington University's Graduate School of Political Management and frequently speaks and writes about advocacy communications in a variety of different forums.  Habursky previously taught courses at West Virginia University in the Reed College of Media and Heidelberg University in the Political Science Department. 
Josh received his Bachelor of Arts in Political Science from Washington & Jefferson College, a Master of Arts in American Government from Georgetown University, a Certificate in Business and Political Economy from the London School of Economics, and a Certificate in Non-Profit Leadership from Harvard University's Kennedy School of Government.
---
M.A., Georgetown University
B.A., Washington & Jefferson College
Certificate in Business and Political Economy, London School of Economics