Jim Green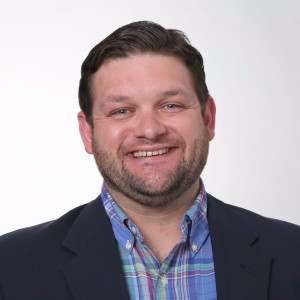 Jim Green
Adjunct Professor
---
Employer: Centro
Title: Account Lead, Candidates and Causes
Social Media Handle(s): @omajdg (Twitter)
Jim Green is a veteran of campaigns serving on all levels from Presidential down to House of Delegates throughout the country. He currently serves as the Account Lead for Candidates and Causes at Centro, an international digital media firm.
Prior to joining Centro, Mr. Green took on Senior Account Executive roles at Quantcast and Viant Technology. Previously, Mr. Green worked at DSPolitical, a democratic leaning ad tech firm, and before that he was the campaign manager for then Omaha Mayor Jim Suttle's re-election managing a staff of 20 and a budget of over 3 million. 
Currently, Mr. Green is an Adjunct Professor, Graduate School of Political Management, George Washington University.
An Omaha, Nebraska, native, Mr. Green is a graduate of Saint Louis University (BA., Marketing) and the George Washington University (M.P.S., Legislative Affairs). 
---
Targeting and Voter Contact
M.P.S., The George Washington University, The Graduate School of Political Management
B.A., Saint Louis University