Dr. Janis Teruggi Page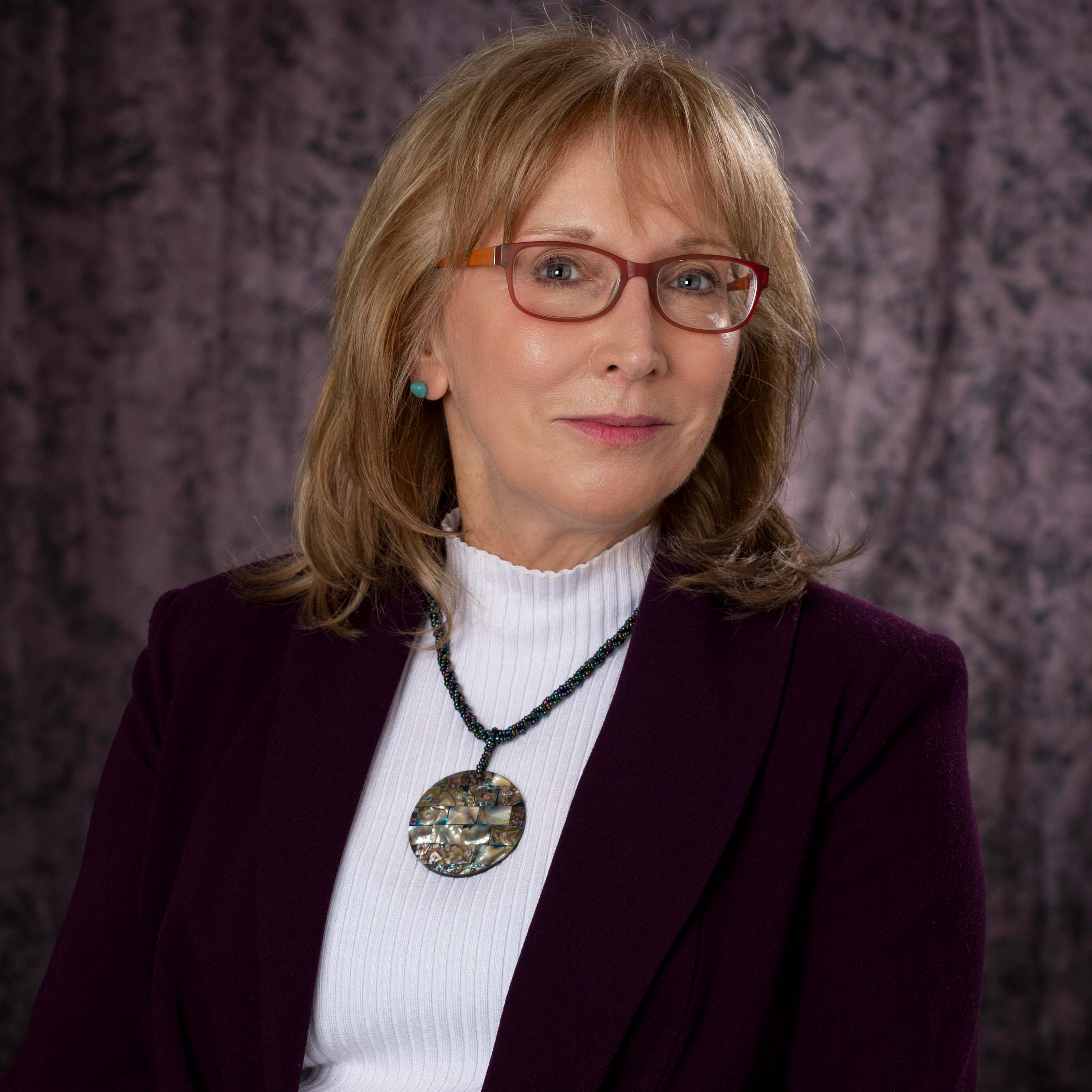 Dr. Janis Teruggi Page
Adjunct Professor
---
Janis Teruggi Page, Ph.D. is an adjunct professor in the Strategic Public Relations online master's program. Before joining academia in 2005, she directed strategic communications for U.S. business and consumer magazines; later she started a PR consultancy, MediaWerks.
Dr. Page is the author of more than 50 book chapters, journal articles, and conference papers. Her doctoral dissertation, "Toward a theory of visual narrative" advanced analysis of multimodal visuals. She has produced research on political campaign visual messaging and issue advertising in social media. Her work appears in the Handbook of Strategic Communication and the Handbook of Visual Communication, 2nd ed (both Routledge) and in edited volumes on PR ethics, visual persuasion, international public opinion, and postmodern culture.
Together with SPR program director Professor Lawrence Parnell, she co-authored two editions of the textbook Introduction to Public Relations: Strategic, Digital, and Socially Responsible Communication (Sage 2019, 2021). She is also co-author of a book on the application of visual theory to strategic communication: Visual Communication Insights and Strategies (Page and Duffy; Wiley 2022).
She has taught more than 20 diverse public relations, strategic communications, and media studies courses as a full-time faculty member at various universities, including the University of Florida, American University in DC, and the University of Illinois at Chicago where she is currently a clinical associate professor in the Department of Communication.
Internationally, she has led study abroad courses in Argentina, France, Greece, and Spain and has done research consulting in Chile. In fall 2018, she held a Fulbright distinguished chair appointment at Masaryk University in the Czech Republic.
Dr. Page is an active member of Public Relations Society of America (PRSA), the Association for Education in Journalism and Mass Communication (AEJMC) and the International Communication Association (ICA).
---
Visual rhetoric of political and organizational communication 
Strategic communication campaigns
Corporate social responsibility
Public Relations Principles and Practices
Sustainability Communications 
Public Relations and Public Affairs Capstone Research Project
Taylor Guitars: Guardians of the forest. In B. Brunner and C. Hickerson (Eds.), Cases in Public Relations: Translating Ethics into Action. New York: Oxford University Press.
The U.S. Secretary of State's Award for Corporate Excellence: An intersection of nation branding, public diplomacy and global corporate social responsibility. In J. Fullerton and A. Kendrick (Eds.), Shaping International Public Opinion. New York: Peter Lang.   
What does credibility look like? Tweets, walls, and websites in U.S. presidential candidates' visual storytelling. Journal of Political Marketing. 10.1080/15377857.2016.1171819   
Visual persuasion ethics. In E. Thorson and M. Duffy (Eds.), Persuasion ethics today: Contemporary issues in advertising, marketing, and public relations. Armonk, NY: ME.Sharpe.
Does political humor matter? You betcha! Comedy TV's performance of the 2008 vice presidential debate. The Journal of Popular Culture, 46(3), 545-565. 
Obama as anti-American: Visual folklore in right-wing forwarded emails and construction of conservative social identity. The Journal of American Folklore, 125(496), 177-203.
B.A., English, University of California-Berkeley
M.A., Teaching, National College of Education
Ph.D. Journalism, University of  Missouri-Columbia