Scott McHugh, '11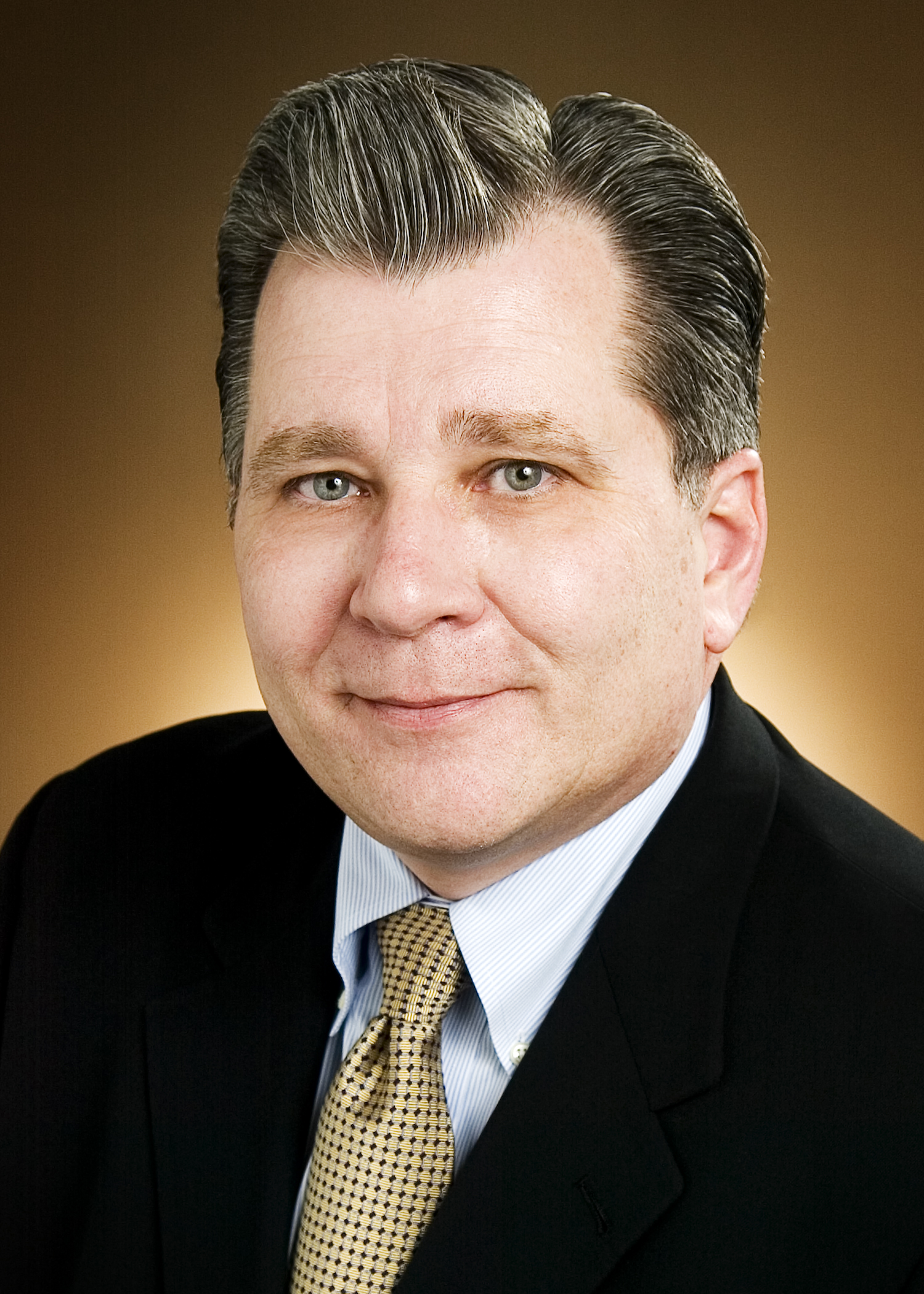 Scott McHugh, '11
Global Director of Crisis Management and Security, LyondellBasell Chemical Company
---
Scott McHugh is the Global Director of Crisis Management and Security at LyondellBasell. Before LyondellBasell he was Vice President, Global Asset Protection at Wal-Mart Stores Inc.
Scott served in the US Foreign Service with the Department of State, Bureau of Diplomatic Security (DSS), retiring as a Special Agent-in-Charge after postings to Beirut, Khartoum, Moscow, Algiers, and Rome, as well as in the US. He was also a military intelligence officer in the US Coast Guard Reserve.
He earned a master's degree at GSPM and a Master of Science in Strategic Intelligence degree from the US National Intelligence University. He completed the business leadership graduate program at Cornell University's Johnson School of Management, and received his undergraduate education at the University of Pittsburgh.