Fiona Conroy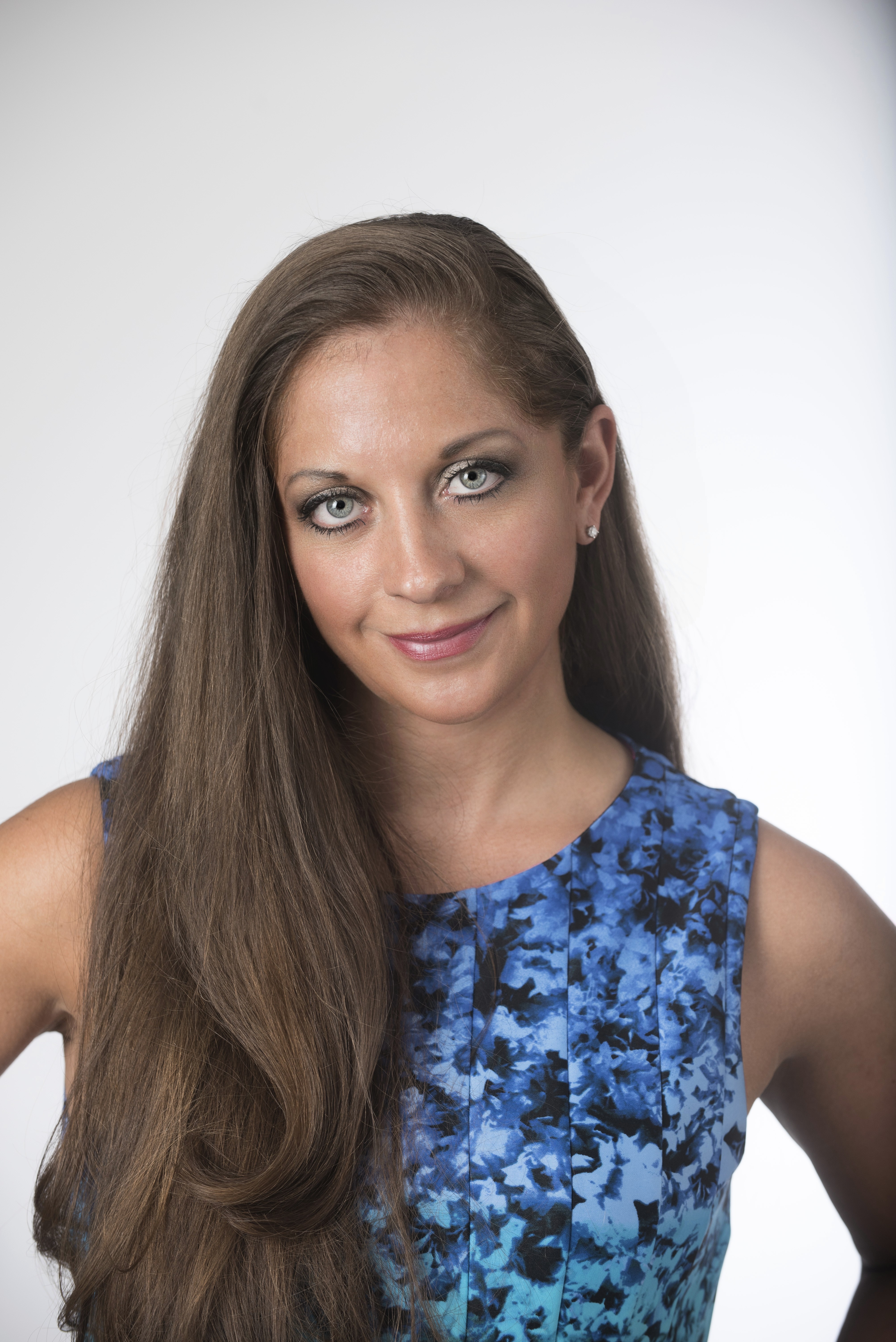 Fiona Conroy
Adjunct Professor
---
Employer: Deliver Strategies
Title: Partner
Social Media Handles: @fconroy (Twitter)
Fiona Conroy is a Partner at Deliver Strategies, a progressive communications firm.
Fiona is a seasoned political operative with over a decade of campaign management and strategic communications experience. In the 2014 election cycle, Fiona developed and executed strategic direct mail and digital programs for numerous candidates and progressive organizations across the country, including Planned Parenthood, Sierra Club, United Food and Commercial Workers (UFCW) and Pennsylvania Governor Tom Wolf.  
In 2012, Fiona managed U.S. Senator Joe Manchin's successful re-election campaign in West Virginia. 
Fiona has also served as Campaign Manager for North Carolina Governor Bev Perdue and as Executive Director of the Pennsylvania House Democratic Campaign Committee, one of the nation's largest and most sophisticated state legislative caucus political programs.
Fiona has two degrees from The George Washington University; a B.A. from the Columbian College of Arts and Sciences, and an M.A. from the Graduate School of Political Management. She currently serves on The George Washington University Alumni Association Board of Directors as the Vice President of Programs.
---
Applied Political Communications
M.P.S., The George Washington University, The Graduate School of Political Management
B.A., The George Washington University