Chris Bender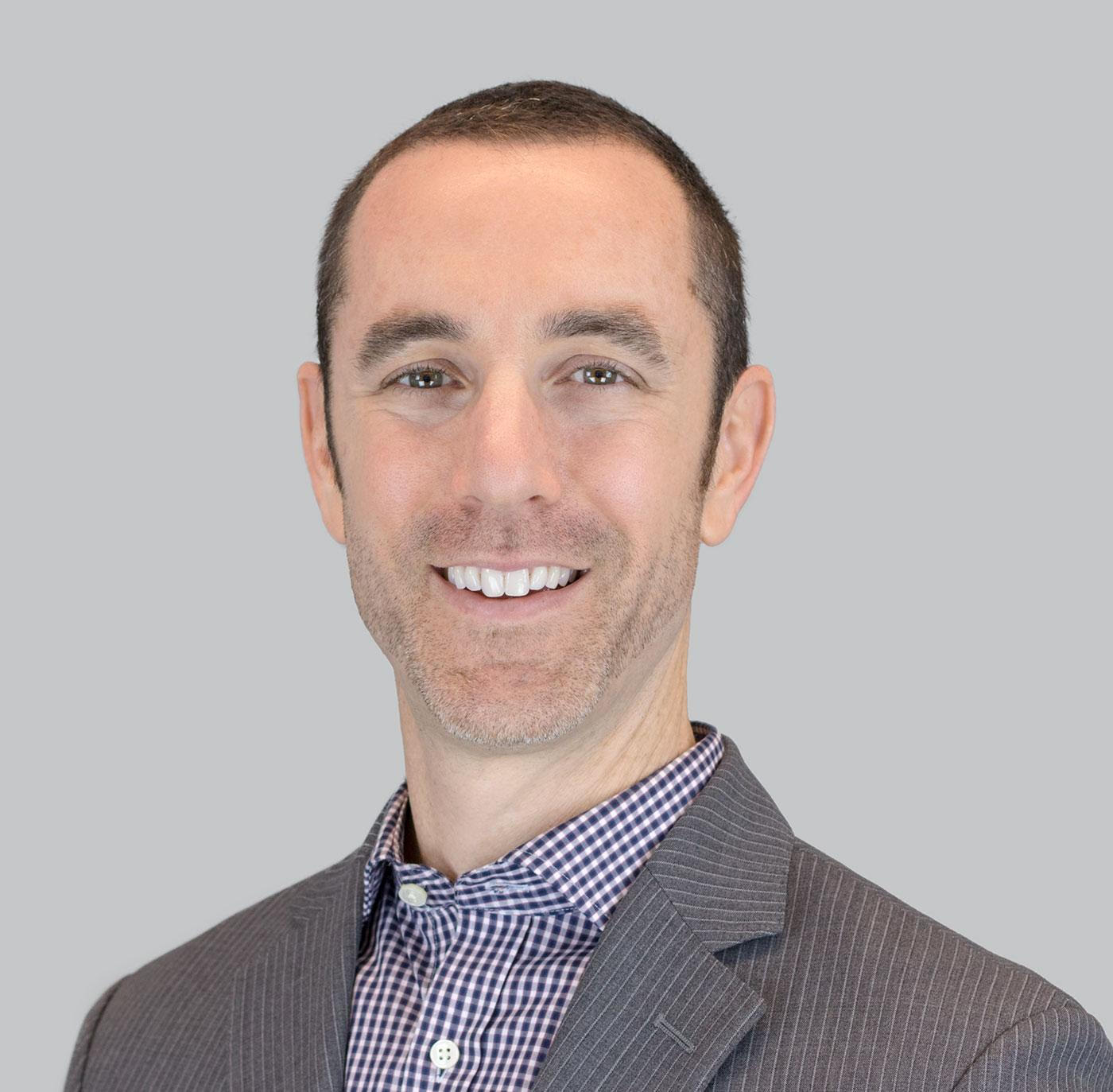 Chris Bender
Adjunct Professor
---
Chris Bender's nearly 20-year career spans the public, private and non-profit sectors and includes leadership roles in strategic communication, policy and advocacy, with an emphasis in corporate public affairs. Chris approaches public affairs as an essential business function, shaping the political and policy landscapes, guiding public perception and ensuring a company's freedom to operate. His approach includes linking advocacy and communications strategies to organizational targets, and quantifying public affairs work in financial terms.
Chris is the Associate Dean for Communications at the University of Maryland's A. James Clark School of Engineering. He leads an 8-member team responsible for the college's public positioning, brand and reputation management, and engagement with corporate partners on communications initiatives.
Previously, Chris served as Vice President of the Public Affairs Council, the leading international association for public affairs professionals. Working with his team, Chris led the development of customized leadership, strategy, management and public affairs training for corporations across the country. Before joining the Council, Chris was vice president for the communications agency Adfero, leading teams and crafting campaigns for companies that raised their profile, generated positive engagements with the press and positioning them to win legislative victories.
For more than five years prior, Chris led North American public affairs for the global biotech company Novozymes. He helped craft the company's external narrative, turning complex science into compelling stories, lobbied at the state and local level, and expanded connections with key third-party stakeholders from NGOs to academic institutions.
Chris previously served as deputy press secretary and speechwriter for United States Sen. Frank Lautenberg (D-NJ) and as communications director for Washington, DC Deputy Mayor Eric Price and speechwriter for Washington, DC Mayor Anthony Williams. He is a member of the National Press Club and an adjunct professor at George Washington University's Graduate School of Political Management, where he teaches courses on corporate public affairs and issues management.
Chris received his MA in political management from GWU after receiving his BA in English from the University of California, Los Angeles.
---
Corporate Public Affairs
Issues Management
M.P.S., The George Washington University, The Graduate School of Political Management
B.A., University of California, Los Angeles