Cecelia Prewett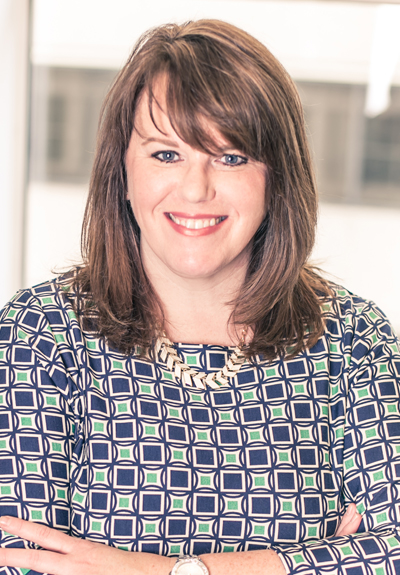 Cecelia Prewett got her start in communications at The University of Tennessee at Knoxville, graduating with a bachelor's in communications. Her career in public service began in the state legislature in Nashville. Hooked on communications and politics, she moved to DC and completed her master's in political management at The George Washington University.
Leveraging the combined experiences from her undergraduate and graduate degrees, Prewett headed to Capitol Hill. She was the top communications advisor for three distinct members of Congress. Her first press secretary position was with former Rep. Bob Filner from California, a champion of veterans' issues. Next, Prewett joined Congresswoman Carolyn McCarthy to work on common sense gun safety measures in memory of the congresswoman's own murdered husband. her last few years on the Hill was working as communications director for Rahm Emanuel during his meteoric rise in the House of Representatives before he left Congress to become the White House Chief of Staff.
After Capitol Hill, Prewett moved to Chicago to work in the governor's office, managing the spokespeople for 23 state agencies. She returned to DC and served in the Senior Executive Service as a political appointee in the Obama Administration for the Federal Trade Commission. In between those positions, she  was in communications for AARP and did groundbreaking strategic work on Supreme Court issues at the trial attorneys association.
After leaving the administration, Prewett became a Senior Vice President at SKDKnickerbocker, the 2016 national and global public affairs agency of the year by Holmes Report, and is considered an expert at marrying public policy issues with strategic communications. At SKDK, she works for a wide range of public and private companies; profit-driven Fortune 50 multinationals; technology startups and cause-driven nonprofits, all of which need help finding a path to success through a maze of legal communications and public affairs challenges.
---
Ethical Standards in Public Relations